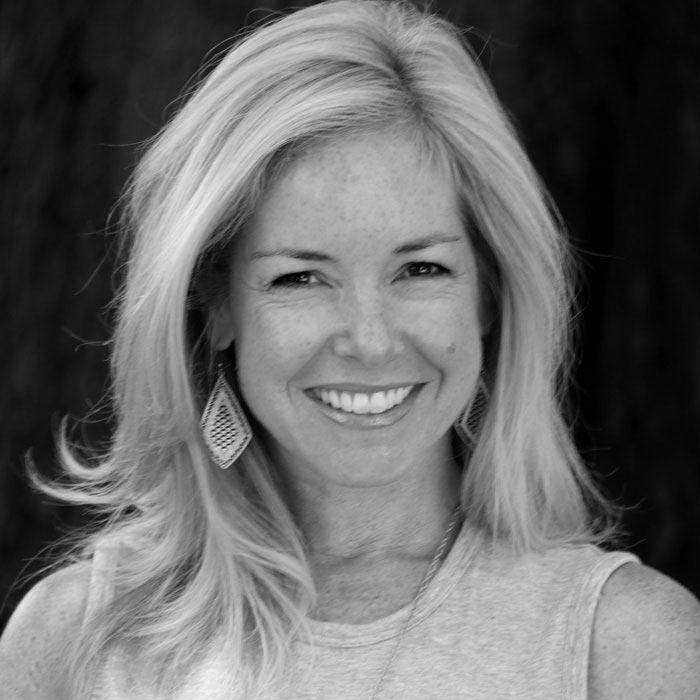 Jodi Hayes
accounting & administration
Jodi Hayes currently serves as the Chief Operating Officer for the Stockworth portfolio of companies including Stockworth Realty Group, Stockworth Property Management, Stockworth University, and Platform Creators.
With more than 20 years of experience advising private real estate developers in the areas of land use and zoning entitlements, mixed-use development master planning, Development of Regional Impacts (DRI's) and the site selection process, she continues to assist Stockworth's real estate clients with transactions and acquisitions.
Prior to Stockworth and Platform Creators, Jodi was responsible for managing the entitlement process for several DRI's and master planned communities in Central Florida and around the country. A few notable projects include Moss Park, Eagle Creek, Lakeside Village in Horizon West, Dellagio, The Grove at Isleworth, CNL Headquarters, Tavistock Financial Center, and West Broad Village.

At Platform Creators, Jodi oversees corporate financial modeling, forecasting, cash management and client relations. She collaborates with Platform Creator's executive team to provide a full service in-house production studio and marketing arm to their team of professionals.
Jodi graduated from the University of Florida with a Master of Urban and Regional Planning. She has lived in Orlando for 38 years and currently resides in College Park with her husband, Mark, and their two daughters.